What if I say you can customize your Motec devices to feature yourself, or even your girlfriend or a monkey as a RPM indicator ??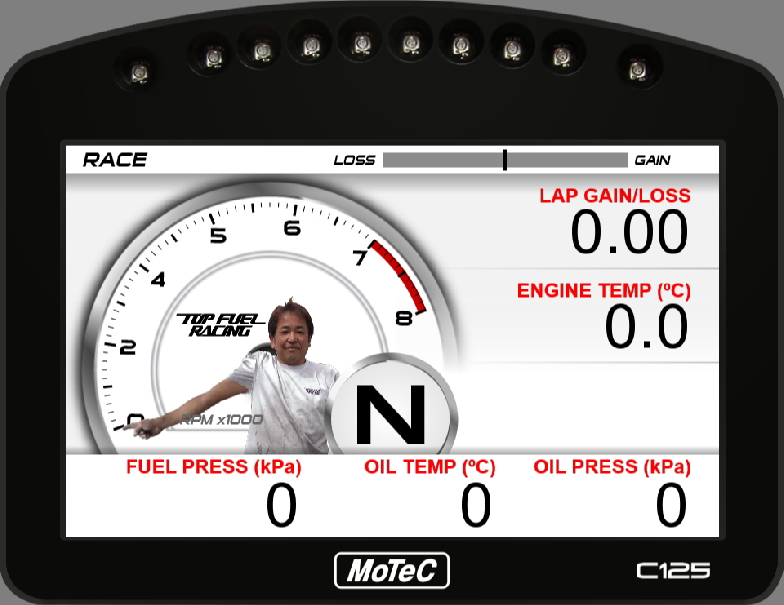 That's exactly what Motec Japan did ! And I have to say that it's really as fun as weird ! What do you think ? Personally, if I could do that, I think the boss of Autoworks Magazine could be a great choice !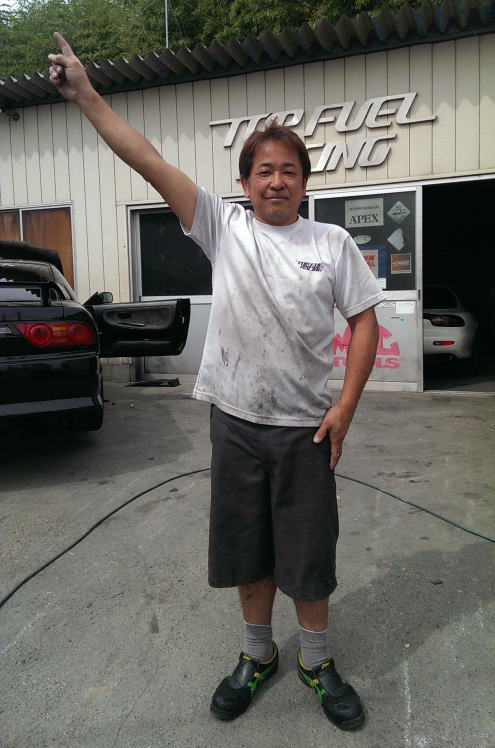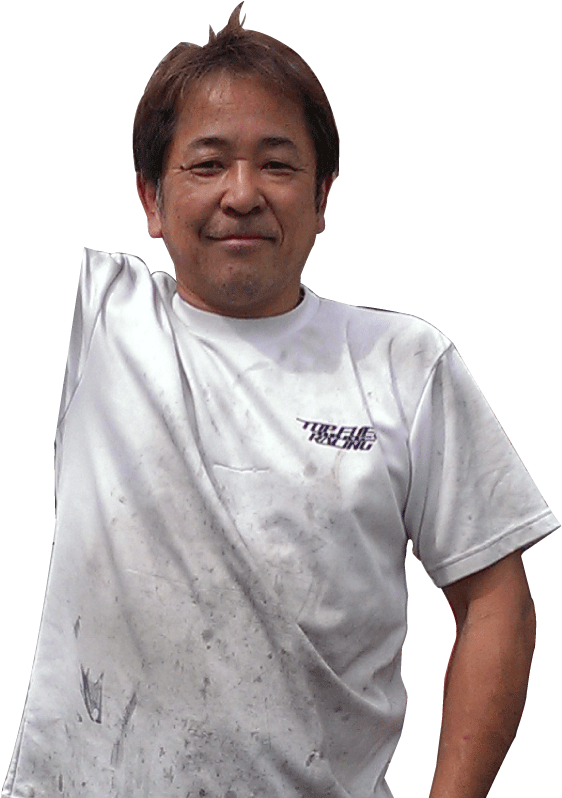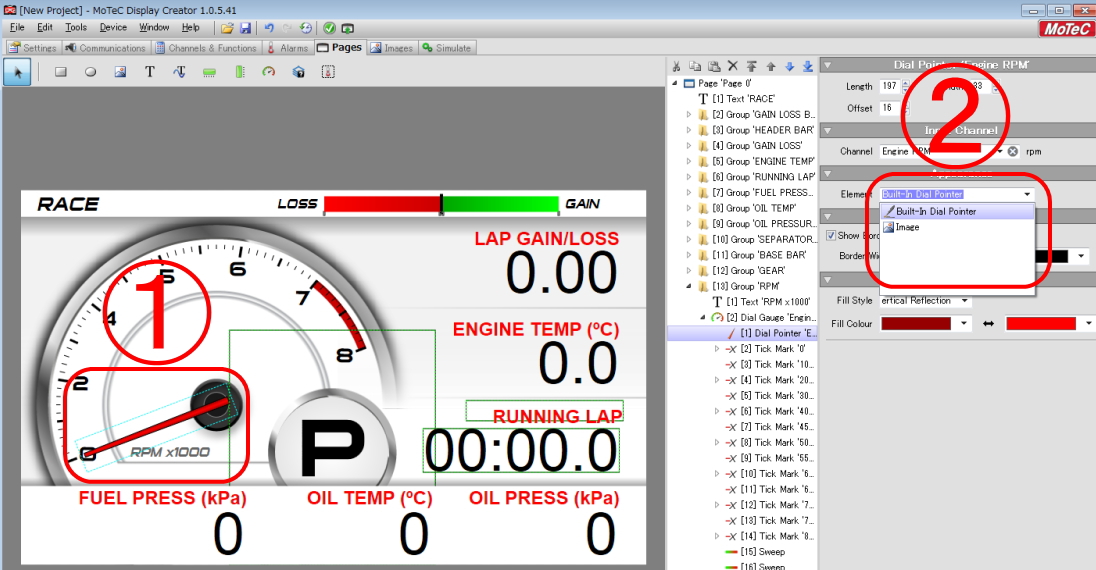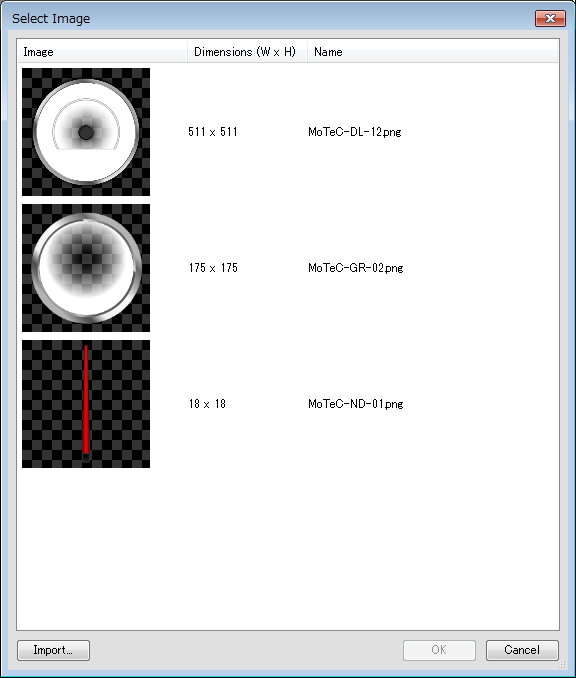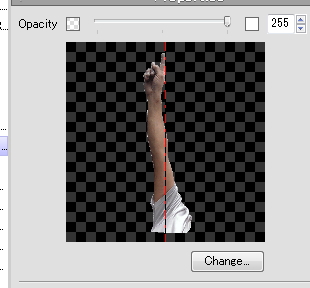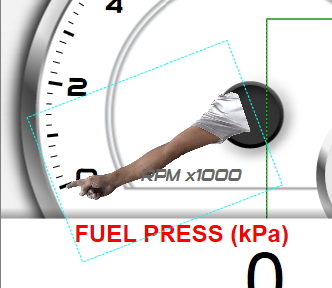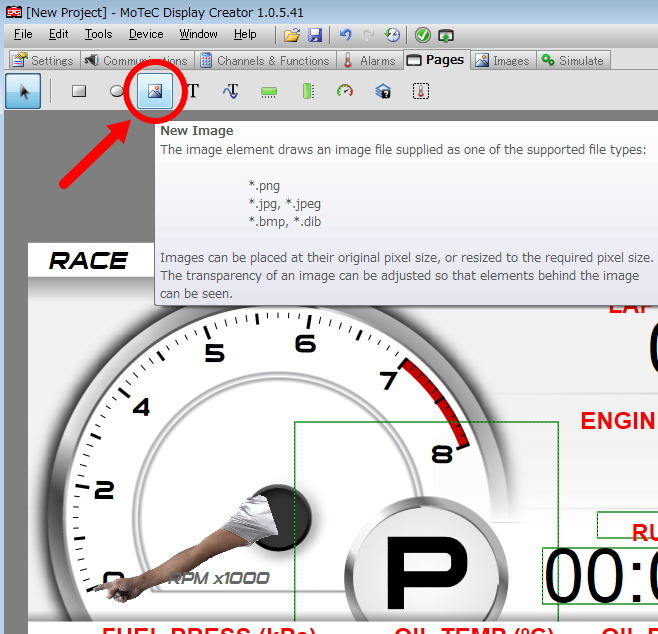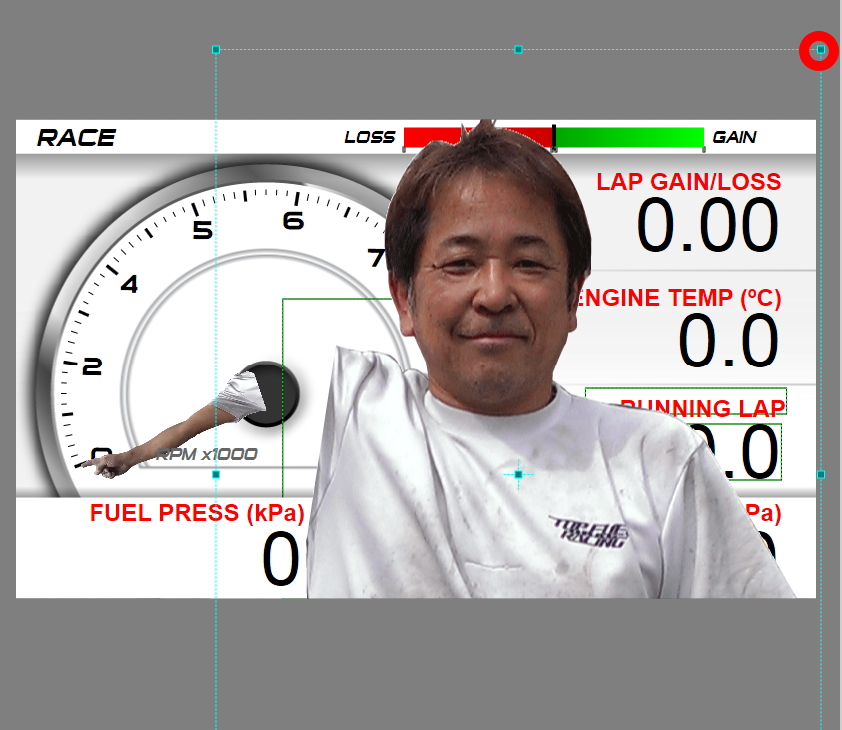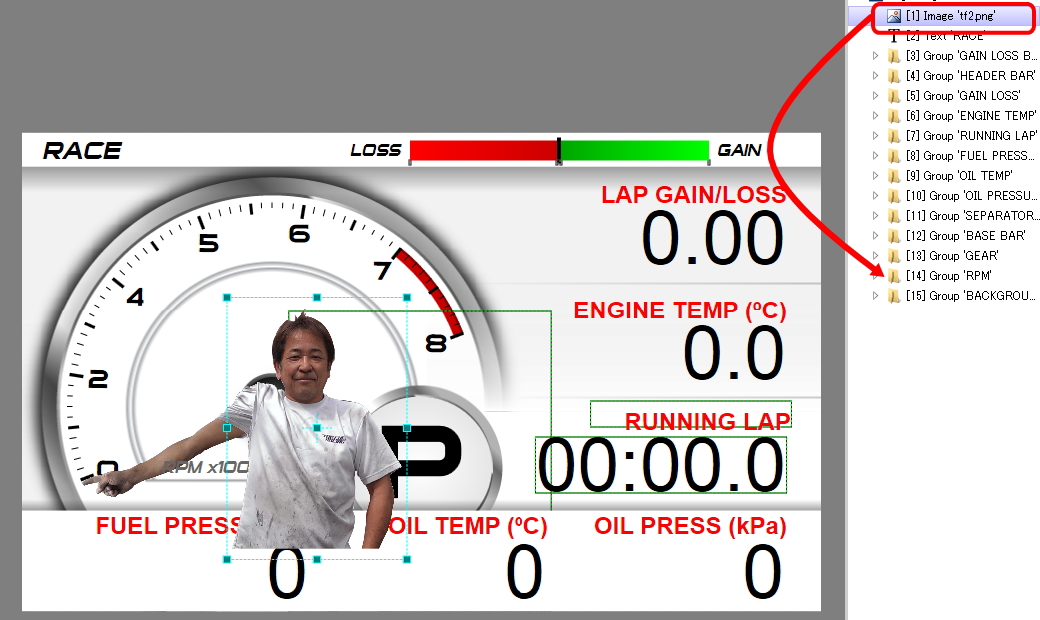 For more informations, clic
here
.